Stand Up Placer's Support during the Coronavirus Crisis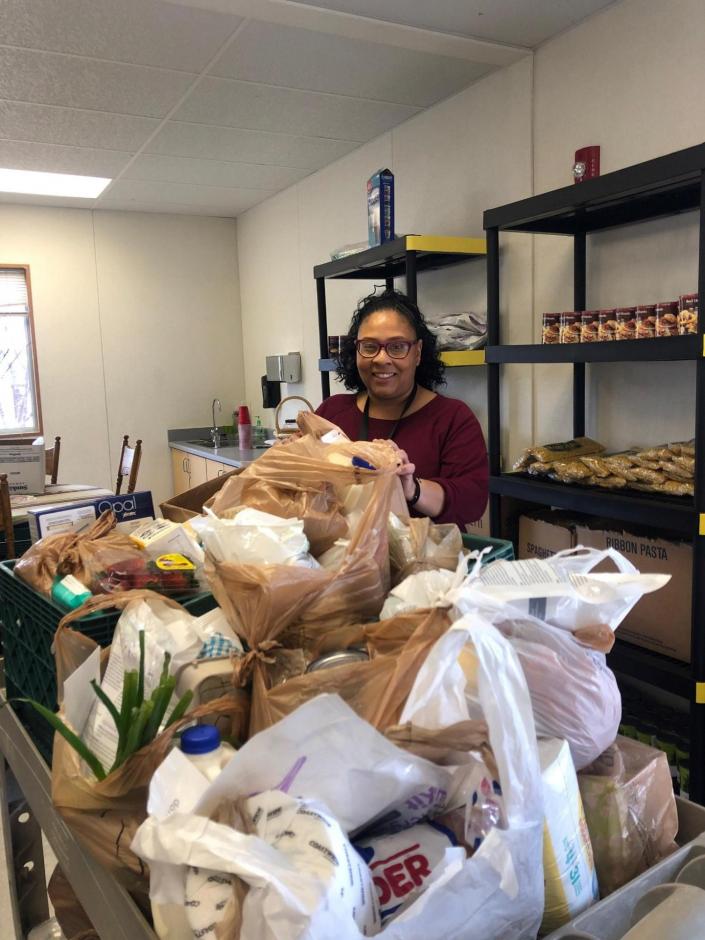 The coronavirus has made it more difficult than ever for domestic violence survivors to leave their abusers due to financial instability and the quarantine. Stand Up Placer has modified available services to best serve those who need them.
April is Sexual Assault Awareness Month, and there are still plenty of ways to help spread awareness. One way to help is to answer Stand Up Placer's donation request for food boxes. Donations of perishable and nonperishable food are accepted Tuesdays between 8:30 a.m. and 1:00 p.m. at the Roseville service office. Call the office number below for additional details.
Roseville Service Office Phone: (916) 773-7273
Roseville Service Office Address: 775 Sunrise Ave Suite 160, Roseville
Crisis and Information Line 24/7: (800) 575-5352
If you need help, services available include:
Safe house for those who needing emergency shelter
Housing programs to promote self-sufficiency
Food boxes

Call the Roseville service office if you are in need

Victim services drop-in center by appointment (Roseville location)

Food, clothing, and hygiene pantries; job retraining, resume building, and workshop services

Modified 24/7 accompaniment services on an individual basis

Hospital accompaniment to forensic exams, on-scene response with law enforcement to support and advocate, and connecting survivors to programs and services

Therapeutic services available through tele-help

Individual therapy services with a licensed therapist, or drop-in support groups

Financial assistance

Cover relocation expenses, a security deposit, plane and bus tickets, or legal fees

Legal services

Legal consultations and representation, and assistance with emergency legal services including temporary restraining orders