Ruhkala Award Recipient Recap
Bryce Jessup—2010 Individual Ruhkala Award Winner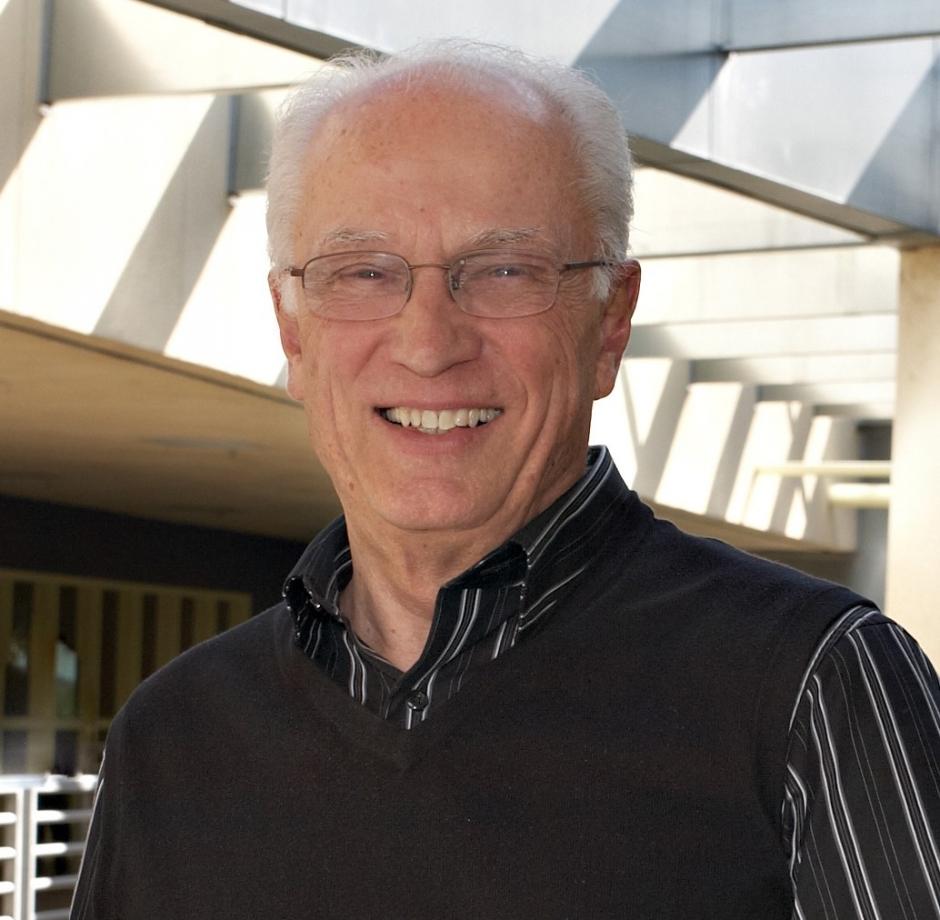 Bryce Jessup, the President Emeritus of William Jessup University, won the Individual Ruhkala Award in 2010 for his volunteer work, mentorship, and efforts that make a difference in the Rocklin area and around the world. Ten years later and now into his 80's, he is still creating a positive influence in many ways on those in the community.
Jessup serves as a volunteer pastor and mentor for nearly 100 seniors at 55 Alive, held at Adventure Christian Church. His motto remains that "If you ain't dead, you ain't done." Through his efforts, he hopes to inspire seniors to join him in volunteering and mentoring others in their community.
Jessup is also still involved at William Jessup University. He works to fundraise for student scholarships and serves as a consultant for donor development. His current goal is to raise $25,000 for scholarships by the end of the Spring semester, and he is optimistic that the milestone will be exceeded thanks to the generosity of his supporters.
Up until five years ago, Jessup was the chair of the board for Agape International Missions (AIM), an organization that works to stop the cycle of sex trafficking and exploitation in Cambodia. The organization has helped rescue over 1,100 girls and impacted thousands more with prevention programs. AIM has brought a total of six girls to the US to be adopted into loving families, and the first one graduated from William Jessup University last spring, bringing the Jessup impact full circle.
"You have something to give as long you have breath," Jessup said. He doesn't believe in retirement for himself, and so he plans to be active in the community for "as long as God gives me."
Does this commitment to service sound like someone you know? Nominate them today for a Ruhkala Award! Applications are open until Sunday, Feb. 9.