Jaguar Dealership Joining Premium Auto Dealers on Granite Drive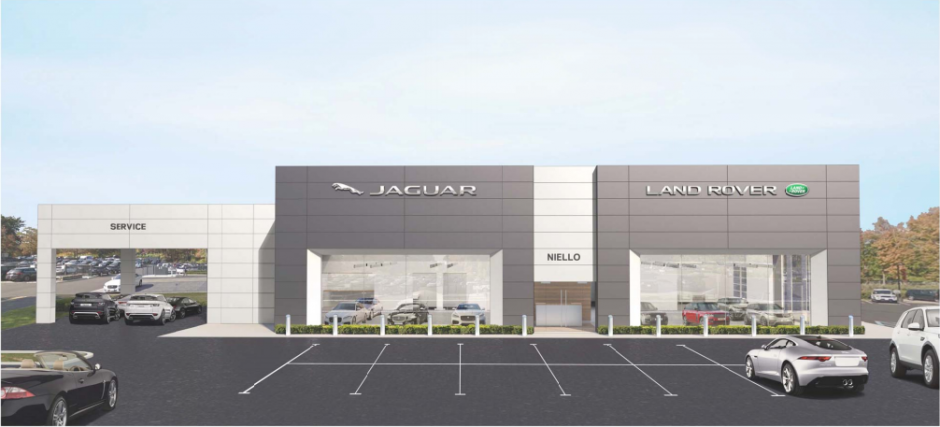 The Niello Co. is expanding their Rocklin Land Rover site on Granite Drive to include a Jaguar dealership.
The project includes exterior and interior improvements to the existing 13,000-square-foot building, a new 14,000-square-foot addition, and related site work.
"The new dealership will be a welcome addition to the Granite Drive corridor in Rocklin, an area where premium auto dealerships have performed exceptionally well," said Michael Young, Rocklin spokesperson.
The City's Architectural Review Committee approved the Land Rover building's design last May. The Niello Co. publicly announced their expansion in December, making Rocklin the second Niello Jaguar dealership in the Sacramento area.