California Organics Rocklin Curbside Pickup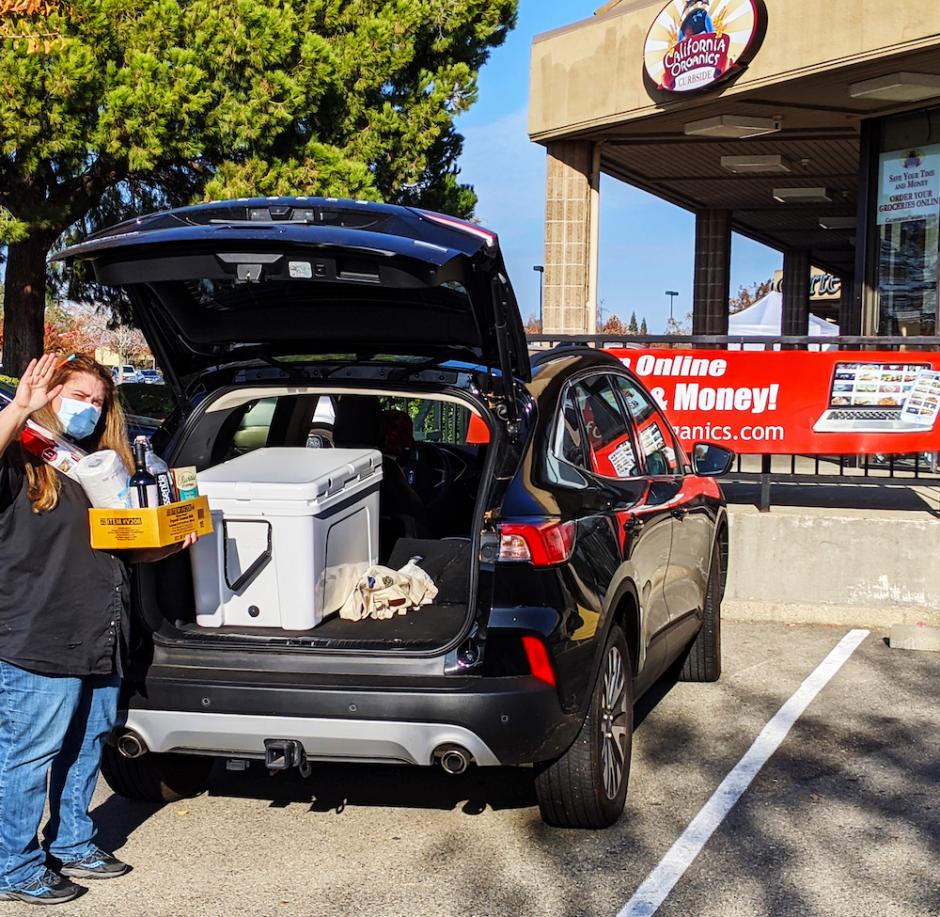 After 20 years of serving Nevada City area residents at their brick and mortar store, California Organics is now branching out to bring their high quality grocery products to Rocklin with a curbside pickup location at 4829 Granite Drive, off of Highway 80.
California Organics products are made from scratch using real, organic, GMO free, sustainably produced ingredients.
Because they are a fresh-focus store, California Organics pays close attention to seasonality and local produce availability. While they offer over 10,000 different products, they always take requests and continually add different foods based on customer input.
Looking forward, California Organics will continuing to expand, hoping to add more satellite locations and delivery services.
California Organics does not require a membership and does not charge a pick-up service fee, making ordering food through their website quick, easy, and safe. To order from the Rocklin pick-up location, simply select "Rocklin Curbside Pick-up," place your order, select a delivery time, and pick it up at the store.
Shop online anytime and pick up your groceries from 9:30 a.m. to 6 p.m. Monday through Saturday. First-time customers can get 10% off their order with a coupon code V8>DUT.
Website: https://www.californiaorganics.com/rocklin-curbside/
Phone: (530) 265-9392
Email: Chris Kysar at chrisk@californiaorganics.com