Bigger Acts, Larger Crowds Expected at Quarry Park Amphitheater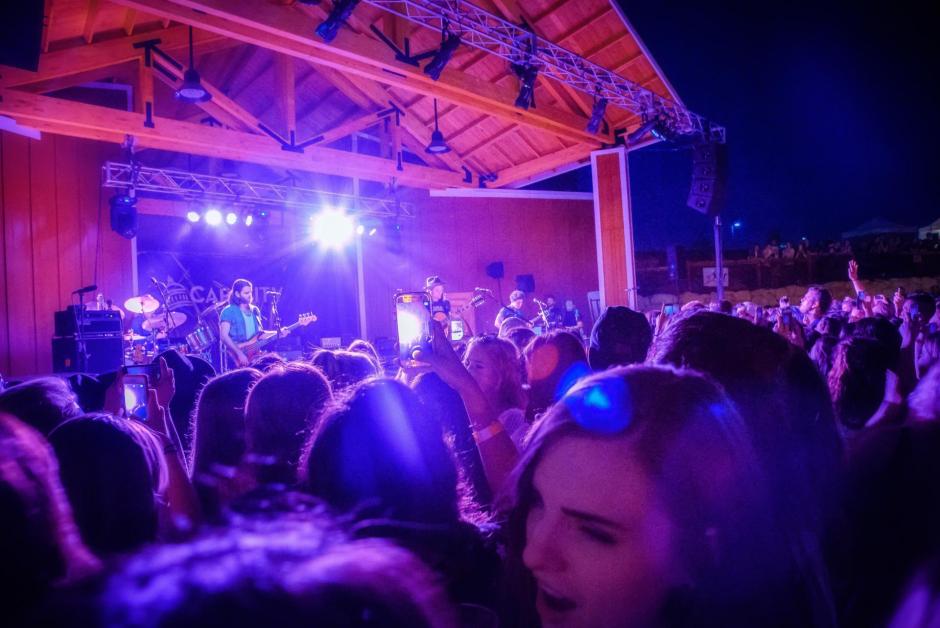 The lights of Quarry Park Amphitheater will shine on bigger and better acts in the coming years after the City of Rocklin hired ST Productions as the new operator of the facility.
City staff anticipates the improved talent will attract larger crowds, which will not only enjoy the shows but spend their hard-earned money in Rocklin and the Quarry District, supporting local businesses.
The agreement will minimize costs and generate revenue for the City. It will also shift staff time and responsibilities, allowing focus to be placed on other key areas, such as managing and providing programs at the City's numerous parks.
"Providing the highest level of service to the community is very important to us and this agreement will allow staff to focus on the core parks and recreation opportunities in the City," said Parks and Recreation Director Phil Lewis.
ST Productions is led by Skip Maggiora (who also owns Skip's Music) and Todd Speelman, both Sacramento locals who have worked in music and media for decades. Maggiora and Speelman previously worked with the City to bring James Bay, a popular English singer-songwriter, to headline the first concert at the Platinum Living Amphitheater. The company already has a number of artists lined up for next year.
"We have some great lineups for you guys that are going to sell out," said Speelman. "Every single one is home run so we'll get a couple thousand people in there and have a good time."
ST Productions is contracted to produce a minimum of six concert events the first year, eight the second, and 10 the third, but even more events are likely. Having more frequent events with bigger names will be a draw for tourists and give the local economy a boost.
ST Productions will be responsible for all event operations costs and has agreed to fund a capital improvement project at the site: the planning and installation of a stage shade structure.
The City is still able to hold up to ten events of its own per year at the facility, such as Hot Chili and Cool Cars and the Christmas Tree Lighting Festival. The City will also manage and collect the revenue from all parking operations.
The City expects to generate revenues at least equal to what it has in the past seasons, while increasing the economic impact of Quarry Park Amphitheater and saving staff time and resources.