About Rocklin Fire Department
Want to know more about the Rocklin Fire Department? Starting here is a great place. You can meet the Fire Chief, learn about our stations and a little history of the Department.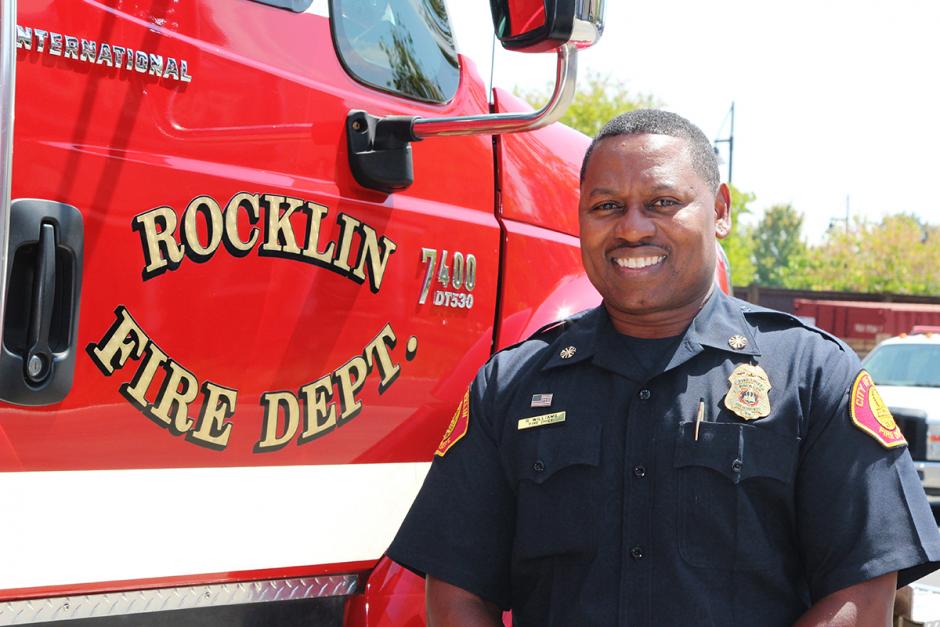 "A hero is an ordinary individual who finds the strength to persevere and endure in spite of overwhelming obstacles" – Christopher Reeve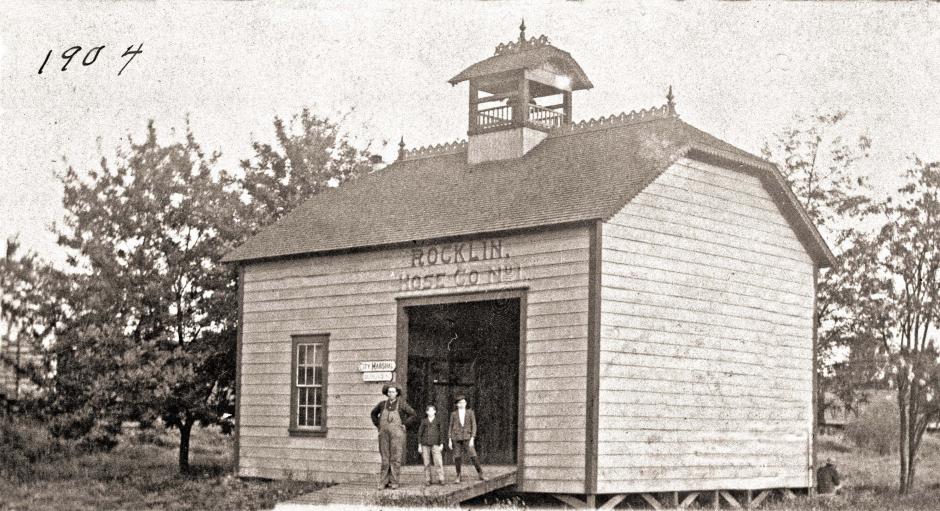 In the early 1890s, demand for Rocklin's light-gray granite building stone grew steadily and Rocklin's quarries were at peak activity. Rocklin's railroad roundhouse employed 300 people and businesses flourished along Granite Avenue (now Rocklin Road), Front Street, and Railroad Avenue.