Steven Rudolph
City Manager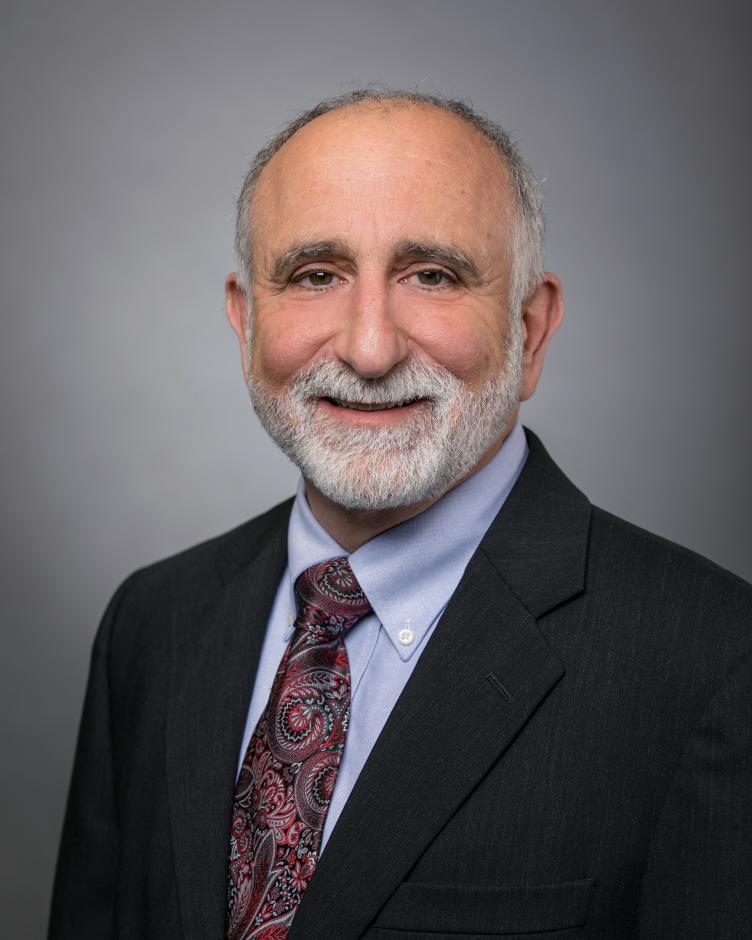 Steve Rudolph has over 30 years of experience serving in a wide variety of municipal government roles. He was the Rocklin City Attorney from February of 2017 until he was appointed as City Manager in May of 2018.
Steve has served as city attorney, general counsel, and special counsel for numerous public agencies including cities, counties, school districts and special districts.
Prior to coming to Rocklin, he was the City Attorney for the City of Galt for over seven years. During his tenure, he performed a variety of municipal functions, including the responsibilities of assistant city manager. From August 2015 to February 2016, he served as Interim City Manager.
Steve graduated from the United States Coast Guard Academy in 1979 with a Bachelor of Science in engineering. He served as an officer in the Coast Guard for several years, before coming to California to attend law school. Steve graduated from the University of the Pacific, McGeorge School of Law, in 1986.