YSciT
Young Scientists in Training
Rocklin is proud to partner with YSciT to offer the Young Scientists in Training program. YSciT offers quarterly workshops and summer camp programs to introduce children to the world of science.
YSciT is offering four workshops and each workshop has three sessions, and four class dates.
Session 1 runs Mondays 2:30pm – 4pm at the Parks and Recreation Office Senior Meeting Room
Session 2 runs Mondays 4:15pm – 5:45pm at the Parks and Recreation Office Senior Meeting Room
Session 3 runs Tuesdays 3:30pm – 5:30pm at the Rocklin Event Center Room 107
Cost: $115 (materials included) per workshop
Registration Age: children ages 7 to 13, younger and older children may join on a case by case basis.
Where to register: you can register online at www.yscit.org/registration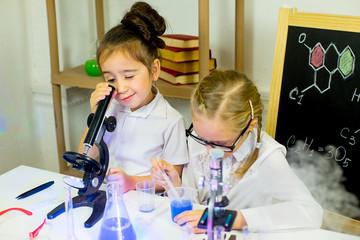 Workshop #1 Lab Rats Unleashed January 8th – February 5th: Scientists need to be sharp on their lab skills in order to accurately examine the world. This four week workshop will bring your child up to speed in scientific laboratory safety, methods, and procedures. They will become familiar with accurate measurements, microscope use and dissection techniques. Using the same tools used by scientists, participants will understand what it takes to become a scientist.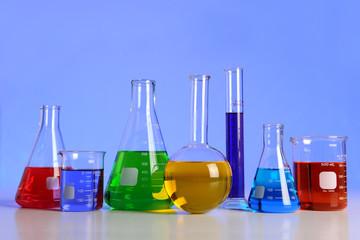 Workshop #2 Mix + Fizz = Reaction February 12th – March 12th: Chemical reactions are fundamental to life and can also be very entertaining. Young Scientists in Training will explore (WEAK) acid base reactions, find out the acidity in different food sources, identify presence of macromolecules in food and generate CO2, electricity, and heat through fun and instructional experiments.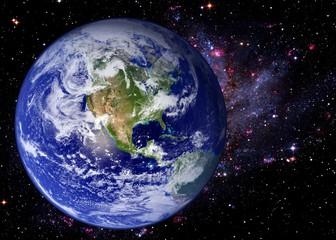 Workshop #3 Big Mama Earth March 19th – April 16th: Nature sustains all forms of life. In this workshop young scientists in training will discover how everything on Earth is interconnected through the different cycles and interactions. They will investigate and analyze different ways humans interact with nature. They will look at environmental issues that affect us today. Together, we will discover ways to keep Big Mama Earth healthy.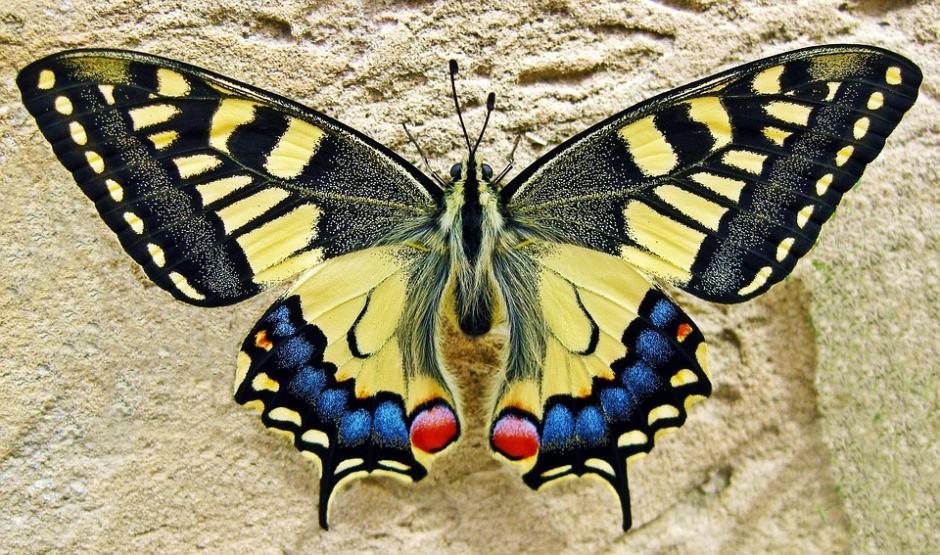 Workshop #4 Bug Off! April 17th – May 14th: Natural curiosity and fierceness make kids the ultimate bug experts. In this workshop, young scientists in training will practice field techniques used by entomologists (bug scientists) to collect and observe bugs. They will develop research questions, survey nearby natural areas, collect and analyze their findings, and record them in their field journals. They will find out the amazing features that make bugs the largest group of animals in the world.
You can register today at www.yscit.org/registration