Scott Yuill
Councilmember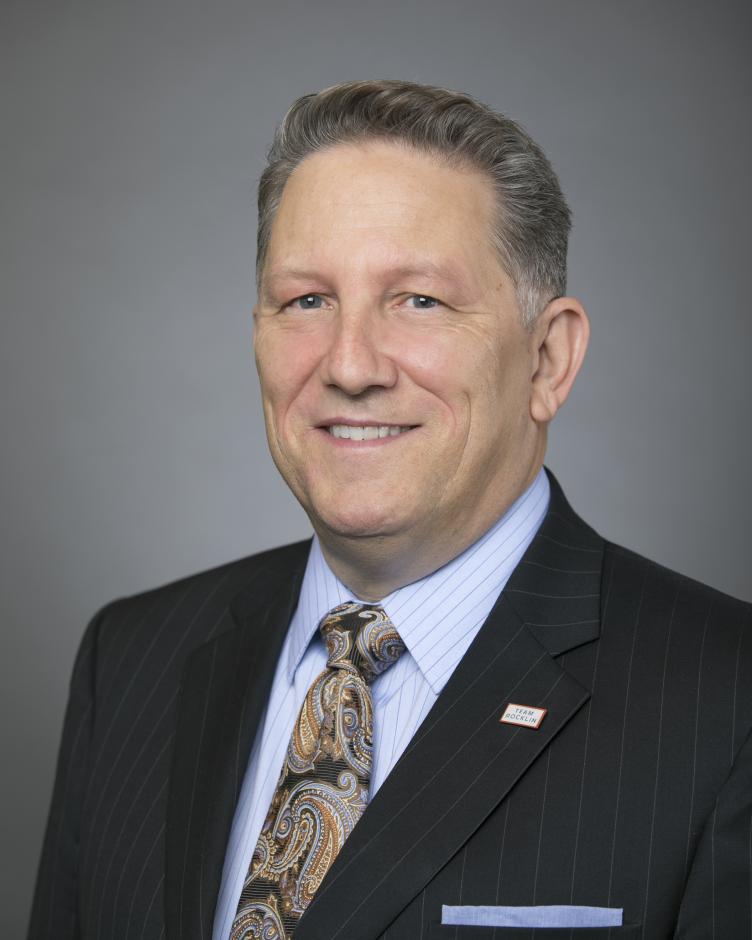 Born and raised in Sacramento, Scott Yuill is an active Rocklin small business owner and employer since 1988.  Scott holds a Bachelor of Science Degree with a concentration in finance and insurance from California State University, Sacramento.  He was elected to the City Council in November 2006, sworn in on December 12, 2006, and served as Mayor in 2010, 2014 and 2017. He proudly lives in Rocklin with his wife Tami.
"I care about Rocklin, and am honored to serve this community as a member of the City Council. In 1988, I chose to open my business in Rocklin because it was a growing city full of friendly people that offered a safe and positive environment for its residents, great schools for its children, and many opportunities for business and job growth within an expanding Placer County. I'm committed to seeing Rocklin prosper and remain a great place to live and work." 
Goals and Objectives:
Prioritize public safety as the City's most important core service.
Be a strong fiscal steward of taxpayer's money, and maintain the City's financial strength.
Foster and support polices that achieve a proper mix of healthy neighborhoods, highly rated schools, unique retail choices, solid business-sector employers, open space, parks and destination, recreation offerings.
Remain a supporter of small-business needs.
Support the City's General Plan and Strategic Plan.
Promote and adhere to open, public input and information.
Be accessible and responsive.
Community Involvement:
Lighthouse Counseling and Family Resource Center board member.
Placer County Transportation Planning Agency Steering Committee
Rocklin Area Chamber of Commerce's Business Person of the Year – 2006
Rocklin Area Chamber of Commerce Past-chairman
Past-president of the Rocklin/Loomis Basin Rotary Club.
Member of the South Placer Rotary Club.
Supporter of numerous non-profit organizations, schools, and various community endeavors.
2015 Distinguished Alumni Award, Sacramento State Alumni Association.
Appointments include:
Board Member, Western Placer Waste Management Authority (WPWMA).
Board Member, Rocklin Oversight Board.
Board Member (Aternate), Pioneer Community Energy
Past Board of Director, Sacramento Area Council of Governments (SACOG).
Past Board of Director, Placer County Transportation Planning Agency (PCTPA)
Past Board of Director, Placer County Flood Control and Water Conservation District.
Past Board of Director, Highway 65 Interchange Financing JPA.
Past Board of Director, Placer County Economic Development Board.
Higher Education – City Coordinating Committee.
Legislative Advocacy Committee.
Placer County/Rocklin Interests Committee.
Roseville Borders Committee.
Ruhkala Awards Committee.