Rocklin Chamber Assembling Quick Guide to Open Businesses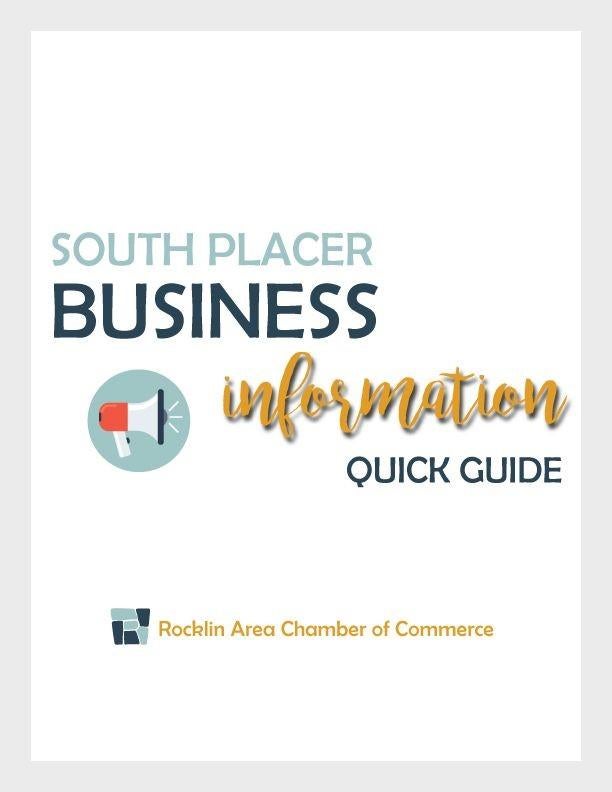 The Rocklin Chamber of Commerce is committed to supporting businesses during the COVID-19 crisis. The Chamber has created a quick guide that allows businesses to share with residents how they continue to operate during this time. All local businesses are welcome to submit their information and the list will be updated every 24-48 hours.
Click here to fill out the Quick Guide form.
Download the March 27 guide here.