Rocklin Adventures March 8 Open House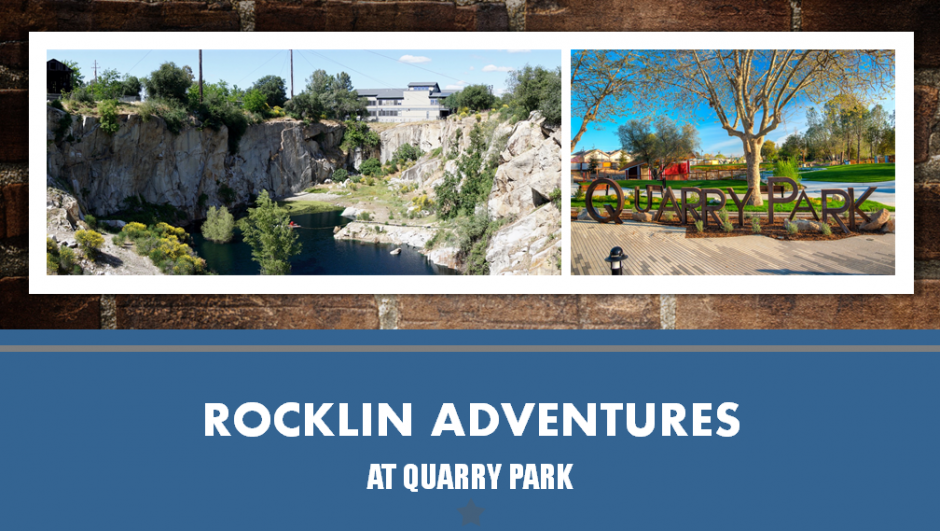 The first public open house to review initial design plans for the Rocklin Adventures at Quarry Park project was held on Wednesday, March 8 at 5:30 p.m. at the Rocklin City Council Chambers.
The meeting began with a brief presentation from City Manager Rick Horst followed by Legacy Family Adventures, the eventual park operator and contractor responsible for the initial 30 percent design of the project. Preliminary site layouts and drawings including proposed attractions, target market demographics, pricing, parking and more can all be found in the attached presentation.
Rocklin Adventures Open House Presentation