Risk and Benefits Analyst I-II
Human Resources Department
The City of Rocklin is accepting applications for the position of Risk and Benefits Analyst I-II.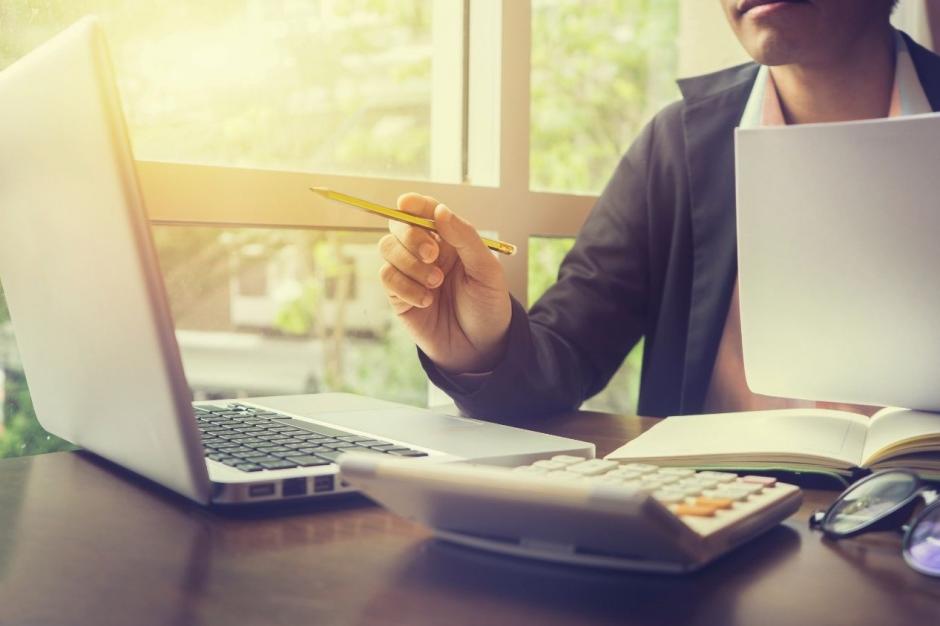 Position
This position provides professional human resources support and activities to City departments in the areas of risk management, benefits administration, leave management, and disability administration.
You will have the opportunity to coordinate and oversee workers' compensation claims management including monitoring accepted claims and providing information to claimants, attorneys, and the workers' compensation carrier. You will also manage claims to encourage impacted employees return to employment where possible. You will serve as a consultant to City departments and employees on Risk Management problems and communicate regularly with internal and external parties to maximize the effectiveness and efficiency of assigned programs and activities, minimize risk, and advise of claim developments.
This position will also administer the City-wide employee benefits program. Your knowledge of medical and disability leave laws will be utilized to administer and oversee related processes to ensure the City is in compliance.
City of Rocklin – Human Resources Dept., 2nd Floor City Hall, 3970 Rocklin Road, Rocklin, CA 95677
Phone: (916) 625-5050/FAX: (916) 625-5099
---
The City of Rocklin is an Equal Opportunity Employer. If you possess any disabling limitation that would require test/interview accommodation, please inform the Human Resources Dept. in writing upon submittal of the application. Medical disability verification may be required prior to accommodation.