Police Officer (Lateral)
Police Department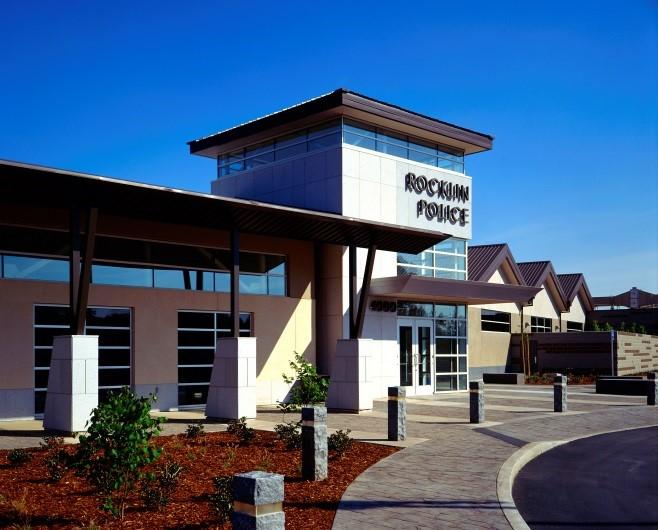 The City of Rocklin is looking for Police Officers. View the job description below or download the job flyer.
Position
The City of Rocklin is looking for a dynamic, community-oriented Police Officer with a progressive team oriented approach.
Application Deadline
Continuous (a cut-off date will be determined)
Application Process
Applicants may apply online at CalOpps below.
If applying by mail, please download and fill out the paper application below and send to the following address.
City of Rocklin – Human Resources Dept.
2nd Floor, City Hall
3970 Rocklin Road
Rocklin, CA 95677
Telephone: (916) 625-5050 | Fax: (916) 625-5099 | Job Line: (916) 625-5060
Offers of employment are conditional upon successful completion of a pre-employment physical/drug screen, and fingerprint clearance. All applicants will be notified by e-mail following the application review.
---
The City of Rocklin is an Equal Opportunity Employer. If you possess any disabling limitation that would require test/interview accommodation, please inform the Human Resources Dept. in writing upon submittal of the application. Medical disability verification may be required prior to accommodation.