Parks and Recreation Manager
Parks & Recreation Department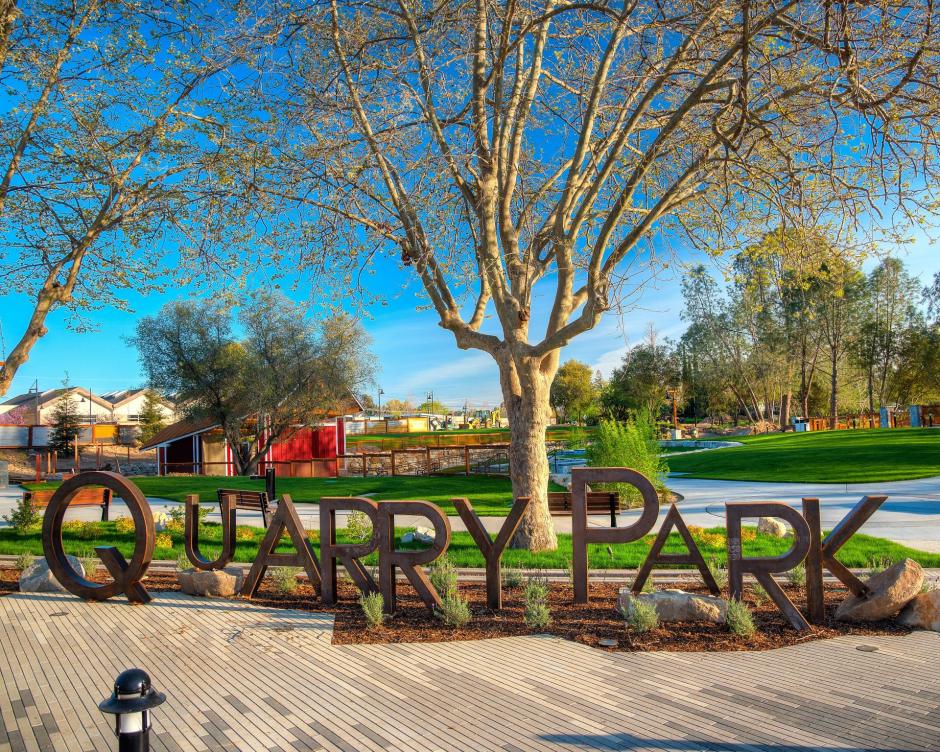 The City of Rocklin is accepting applications for a Parks and Recreation Manager for the Parks & Recreation Department. View the job description below or download the job flyer.
Position
The City of Rocklin is accepting applications for a Parks and Recreation Manager. Under general direction from the Director of Parks and Recreation, the incumbent manages, directs, plans, develops and evaluates one or more of the department's major program areas including park services, recreation, venue rentals and special events; develops, implements and evaluates department and division plans, policies, and procedures to achieve annual goals and objectives; develops and monitors division budgets; manages, supervises, and coordinates the personnel and activities within assigned areas; provides highly complex assistance to the Director; ensures programs, events and activities are in compliance with federal, state and local mandates; performs related duties as assigned.
This is a management level classification with overall responsibility for managing all program activities within assigned areas; such as park planning and maintenance, special events and event tourism, recreation and sports programs, and facility and venue rentals. Incumbents are expected to carry out the full realm of duties within their assigned function with limited supervision, utilizing initiative and exercising independent judgment.
Application Deadline
Open Until Filled
First review of applications on Friday, February 14, 2020
Application Process
Applicants may apply online at CalOpps below.
If applying by mail, please download and fill out the paper application below and send to the following address.
Applicants may apply on-line or by submitting a hard copy employment application to the Human Resources Dept. at the address below. Incomplete applications will not be accepted. Electronic submittals are preferred.
City of Rocklin – Human Resources Dept. 2nd Floor City Hall 3970 Rocklin Road, Rocklin, CA 95677
Phone: (916) 625-5050/FAX: (916) 625-5099/Job Line: (916) 625-5060
---
The City of Rocklin is an Equal Opportunity Employer. If you possess any disabling limitation that would require test/interview accommodation, please inform the Human Resources Dept. in writing upon submittal of the application. Medical disability verification may be required prior to accommodation.