Pacific Street Bike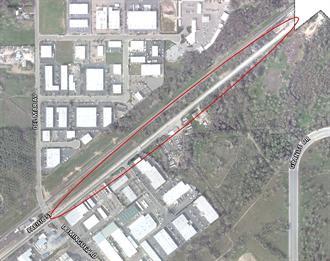 Project Description
This project proposes to work within the existing right of way landscaping and constructing a Class I bike path, and bike lanes on Pacific Street.
This will enhance the City's entryway and provide a path of travel for pedestrians and bicycles along this portion of Pacific Street to the Loomis town limit. This project qualifies for CMAQ funding.​
Location
Pacific St. from Del Mar Ave/Dominguez Rd to city limit
Map
Estimated Date of Completion
November 2016
More Information
Contact Public Services at 916.625.5119 or by email at Access Rocklin.
Project Status
| | |
| --- | --- |
| Preliminary Design | Completed |
| Environmental Documentation | Completed |
| Final Design | Completed |
| R/W Acquisition | Completed |
| Construction | Ongoing |