Meet The Chief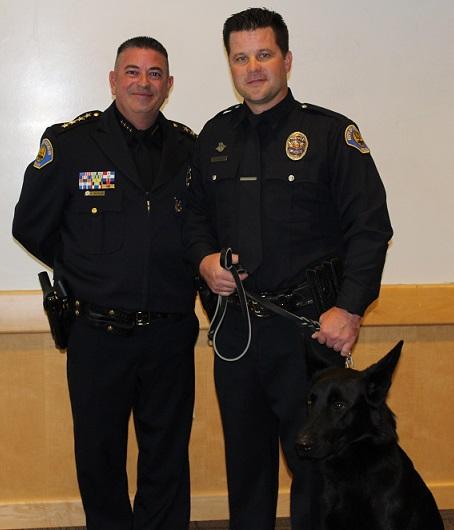 Chief Chad Butler grew up in the San Francisco Bay Area and entered the police academy in 1992. He began his career with the Albany Police Department before transferring to the San Francisco Police Department in 1994. In 2003 he moved his family to Rocklin after accepting a job with the Rocklin Police Department.
Throughout his career Chief Butler has held many assignments including patrol, Vice Crimes, Canine, Detective, Critical Incident Negotiation Team (CINT), Corporal, Youth Services, CALEA Accreditation Manager and Field Training Program Coordinator.
Chief Butler has a Bachelor's Degree in Criminal Justice Management. He is actively pursuing his Master's Degree in Law Enforcement Executive Leadership and anticipates graduating spring of 2017. He is a graduate of the Sherman Block Leadership Institute and the F.B.I. National Academy in Quantico, Virginia.