Landscape Services Worker
Public Services Department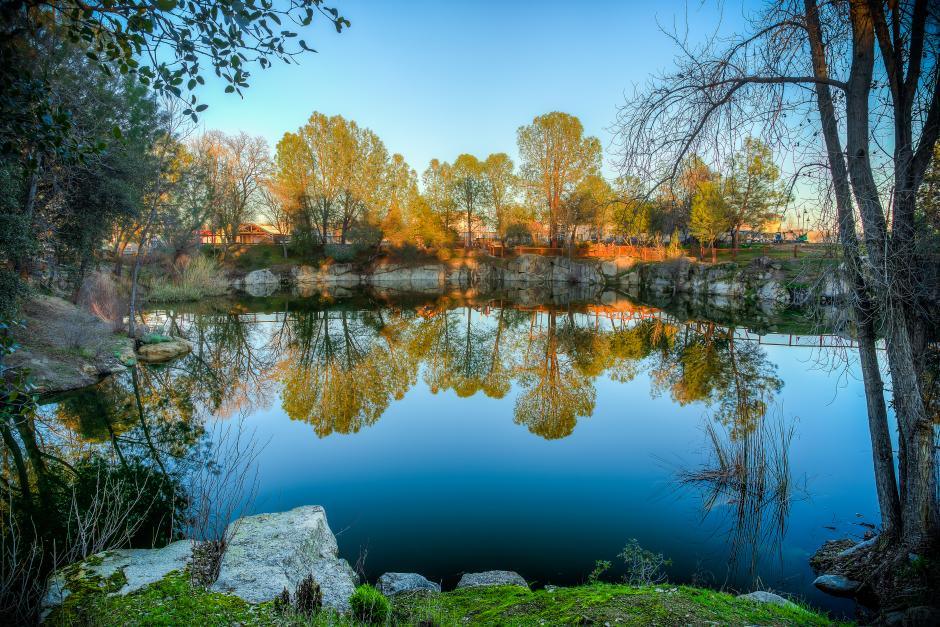 The City of Rocklin is accepting applications for a Landscape Services Worker for the Public Services Department. View the job description below or download the job flyer.
Position
The City of Rocklin is looking for a Landscape Services Worker in the Landscape Division of the Public Services Department. Under general supervision, the incumbent performs a variety of landscapes and/or recreational facility maintenance and repair work; provides maintenance support to the Landscape Services Division; and performs related work as required.
This is the journey-level class in the landscape services series that performs the full range of duties required to ensure that City landscapes, and related facilities provide the highest level of safety for public use. Responsibilities include inspecting and attending to assigned areas in a timely manner, and performing a wide variety of tasks in the construction and repair of landscapes, and repair of landscapes in medians and parkways, repair City-owned fences, repair and install new irrigation, and apply herbicides. This class is distinguished from the Landscape Services Trades Worker in that the latter is responsible for technical and functional direction of subordinate landscape services staff and is capable of performing highly complex and technical duties assigned to the unit.
City of Rocklin – Human Resources Dept., 2nd Floor City Hall, 3970 Rocklin Road, Rocklin, CA 95677
Phone: (916) 625-5050/FAX: (916) 625-5099/Job Line: (916) 625-5060
---
The City of Rocklin is an Equal Opportunity Employer. If you possess any disabling limitation that would require test/interview accommodation, please inform the Human Resources Dept. in writing upon submittal of the application. Medical disability verification may be required prior to accommodation.