Housing Specialist
Community Development Department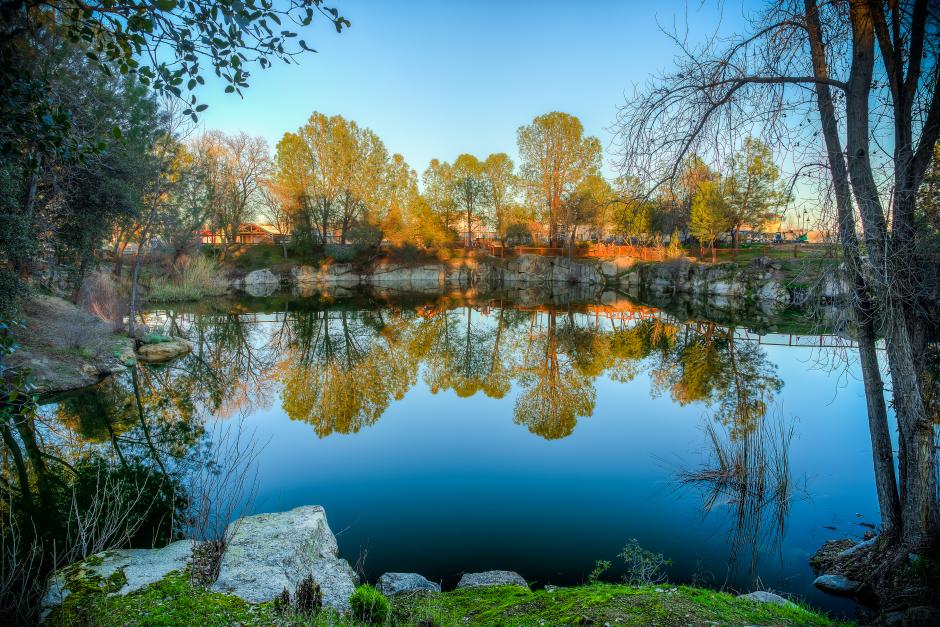 The City of Rocklin is accepting applications for a Housing Specialist for the Long-Range Planning and Housing Division of the Community Development Department. View the job description below or download the job flyer.
Position
The City of Rocklin is looking for a Housing Specialist for the Community Development Department to provide responsible professional and technical assistance in the development, administration, and implementation of assigned housing programs. The incumbent will perform a variety of professional and technical tasks relative to the assigned areas of responsibility. This includes existing home loans and affordability covenants, housing rehabilitation activities, coordination and reporting of Community Development Block Grant (CDBG) funded-projects, qualifying low income loan applications to determine eligibility and grant contract administrations of federal and state housing programs, along with other ongoing general planning associated with Long-Range Planning and Housing.
This is an experienced journey level class. The incumbent must exercise independent judgment and receives direct or general supervision from the Director of Long-Range Planning and Housing. No direct supervision of staff is exercised.
City of Rocklin – Human Resources Dept., 2nd Floor City Hall, 3970 Rocklin Road, Rocklin, CA 95677
Phone: (916) 625-5050/FAX: (916) 625-5099/Job Line: (916) 625-5060
---
The City of Rocklin is an Equal Opportunity Employer. If you possess any disabling limitation that would require test/interview accommodation, please inform the Human Resources Dept. in writing upon submittal of the application. Medical disability verification may be required prior to accommodation.