Fire Station Tours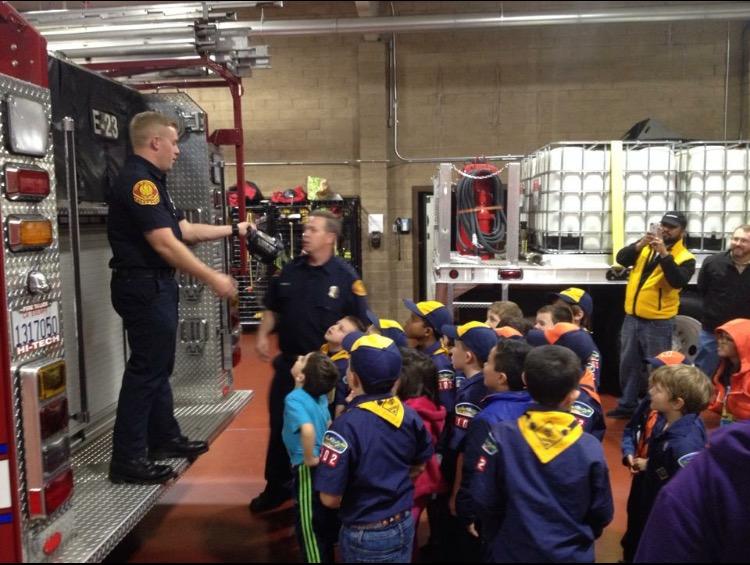 The Rocklin Fire Department will provide an educational and informative tour for any group wishing to visit us. Groups that request station tours are frequently- schools, daycares, and local scout troops.
Any group can request a tour but it is required that the group or organization regularly meet within the City of Rocklin or have the majority of the members living within the City limits. Due to the training schedule of our firefighters and staff we request a 30 day advance notice when booking for a station tour. We offer a variety of prevention information for groups ranging from small children, to teenagers, adults, and seniors.
To schedule a tour
Please call us at (916) 625-5300 during normal business hours (Monday through Thursday, 8:00 a.m. to 5:00 p.m.) to schedule your tour at any of our fire stations.