Deputy Director of Administrative Services
Department of Administrative Services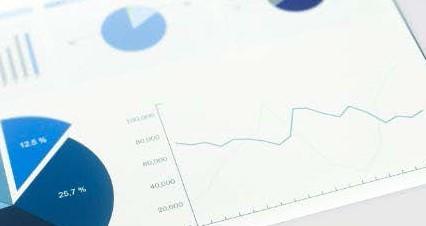 The City of Rocklin is accepting applications for Deputy Director of Administrative Services. View the job flyer below.
Deputy Director of Administrative Services
Position
This position plans, organizes, directs, and supervises the Finance Division of the Administration Services Department, including accounting/financial functions for the City; performs complex professional accounting work in the preparation of the budget, Comprehensive Annual Financial Report and related documents, capital asset reporting, investments, grant administration, and purchasing and financial systems; provides high-level administrative assistance to the Director of Administrative Services and City Manager; ensures that performance objectives are established and accomplished in response to the goals and objectives adopted by the City Council; and performs related duties as assigned.
City of Rocklin – Human Resources Dept., 2nd Floor City Hall, 3970 Rocklin Road, Rocklin, CA 95677
Phone: (916) 625-5050/FAX: (916) 625-5099/Job Line: (916) 625-5060
---
The City of Rocklin is an Equal Opportunity Employer. If you possess any disabling limitation that would require test/interview accommodation, please inform the Human Resources Dept. in writing upon submittal of the application. Medical disability verification may be required prior to accommodation.