Council Encourages Resident Involvement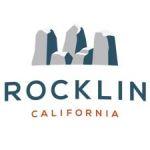 Mayor Scott Yuill on behalf of the Rocklin City Council
March 15, 2017
Dear Rocklin Residents and Businesses,
I was appointed to serve as Mayor by the Rocklin City Council this year, alongside Vice-Mayor Ken Broadway and Councilmembers Jill Gayaldo, Greg Janda, and Joe Patterson. On behalf of the Council, I'd like to convey what an honor it is to serve this community and how excited we are to continue working with and for you toward continued prosperity.
Rocklin has a "something special" feel about it. It's a mixture of first-class business, retail, and recreational opportunities often found in larger cities, complemented by neighborhoods that maintain a solid sense of community and small-town values. Our safe public spaces, vibrant real-estate market, and top-notch schools make Rocklin a premier place to live, work, learn, and play.
Rocklin continues to grow as more people and businesses discover what a special place it is. But our City is almost entirely built-out. So, proper planning is imperative. Wise land-use policies and strong fiscal management are critical components to providing key services, including strong public safety, well-maintained roads and infrastructure, and clean parks and public spaces.
Your Council invites and encourages your involvement. For example, learn about City issues, attend Council meetings, and share with us your views and ideas. We also welcome and appreciate your invitations to community meetings, forums, etc. Equally important as wise planning is an accessible, well-informed, responsive city council.
Please contact the Council through our City Clerk's office at (916) 625-5241, or by email at cityclerk@rocklin.ca.us, to get—and stay—in touch.
We look forward to hearing from you, and together maintaining and enhancing our "something special" feel about Rocklin.
Sincerely,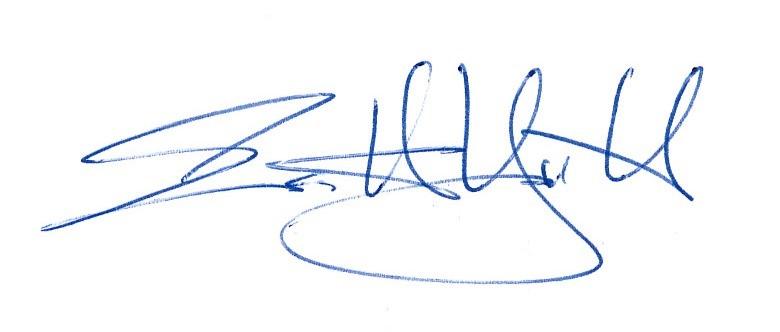 Mayor Scott Yuill