Chief Building Official
Community Development Department
The City of Rocklin is accepting applications for Chief Building Official. View the job description below or download the job flyer.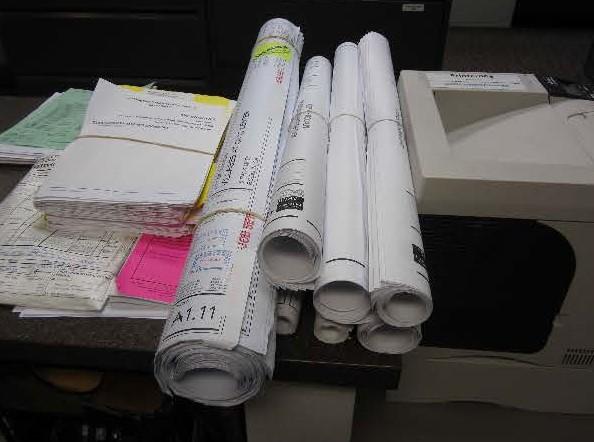 Position
The City of Rocklin is seeking a new team member to serve as Chief Building Official for the Community Development Department. Under general direction, the incumbent plans, organizes, directs, and reviews the activities of the Building Division, including plan review and building inspection; performs complex plan reviews and building inspections; ensures all construction and occupancy activity meets applicable federal, state, and local laws and regulations; focuses on integrating all development services in a manner that results in an exceptional experience for customers; exercises direct supervision over assigned staff; serves as a technical resource; coordinates assigned activities with other departments and outside agencies; and provides highly responsible and complex administrative support to the Community Development Department.
City of Rocklin – Human Resources Dept., 2nd Floor City Hall, 3970 Rocklin Road, Rocklin, CA 95677
Phone: (916) 625-5050/FAX: (916) 625-5099/Job Line: (916) 625-5060
---
The City of Rocklin is an Equal Opportunity Employer. If you possess any disabling limitation that would require test/interview accommodation, please inform the Human Resources Dept. in writing upon submittal of the application. Medical disability verification may be required prior to accommodation.