Building Division Supervisor
Community Development Department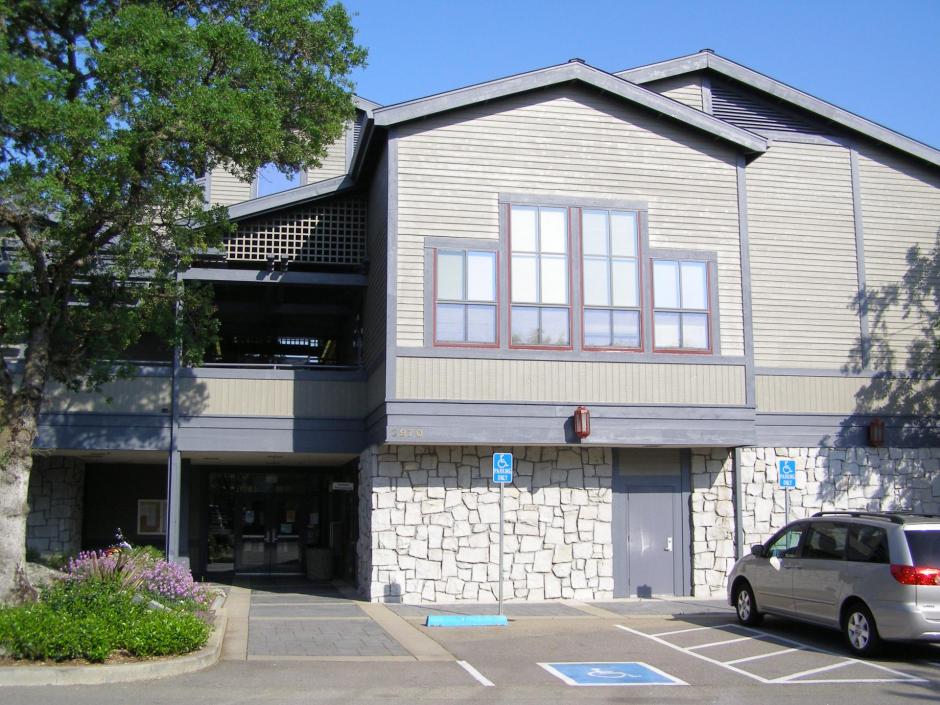 The City of Rocklin is accepting applications for a Building Division Supervisor for the Community Development Department. View the job description below or download the job flyer.
Position
The City of Rocklin is now accepting applications for Building Division Supervisor. This position works within the Community Development Department and provides supervision over assigned building inspection staff; performs complex combination inspections of residential, commercial and industrial building sites to ensure compliance with all applicable laws and codes; performs plan checks on a variety of construction and modification projects; provides a variety of information to property owners, developers, architects, engineers and contractors; and assists with the administrative duties of the division.
This is the advanced journey, supervisory level class in the building inspection class series. Incumbents direct the work of building staff while personally performing the more complex, difficult or controversial work. The incumbent operates with considerable autonomy and is expected to perform duties and make decisions with a high degree of independence. The class is distinguished from the Building Inspector II position in that the latter performs routine plan reviews and/or inspections and does not supervise staff.
Application Deadline
Open until filled.
The first review of applications will be Friday, February 14, 2020.
Application Process
Applicants may apply online at CalOpps below.
If applying by mail, please download and fill out the paper application below and send to the following address.
Applicants may apply on-line or by submitting a hard copy employment application to the Human Resources Dept. at the address below. Incomplete applications will not be accepted. Electronic submittals are preferred.
City of Rocklin – Human Resources Dept. 2nd Floor City Hall 3970 Rocklin Road, Rocklin, CA 95677
Phone: (916) 625-5050/FAX: (916) 625-5099/Job Line: (916) 625-5060
---
The City of Rocklin is an Equal Opportunity Employer. If you possess any disabling limitation that would require test/interview accommodation, please inform the Human Resources Dept. in writing upon submittal of the application. Medical disability verification may be required prior to accommodation.