Assistant City Attorney
City Attorney's Office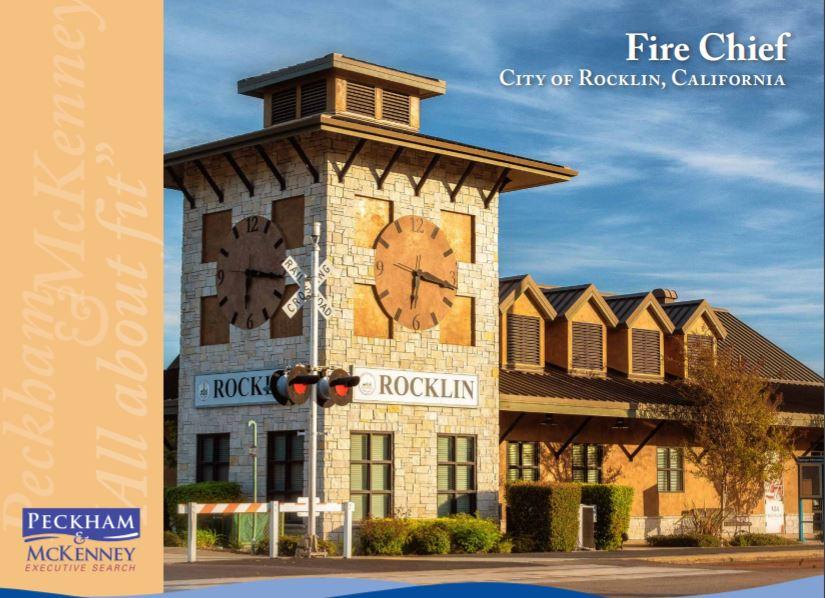 The City of Rocklin is seeking an Assistant City Attorney for the City Attorney's Office. View the job description below or download the job flyer.
Assistant City Attorney Job Flyer
Position
The City Attorney's Office seeks a well-qualified, motivated attorney with significant land use experience for the position of Assistant City Attorney. The ideal candidate will have substantial California land use experience, either developed in-house (city, county, other governmental organization, or for a private company) or in a law firm with strong municipal land use expertise.
The candidate should have knowledge and significant experience, including the ability to quickly and effectively perform at an advanced level, in CEQA, California Planning and Zoning Law and the Subdivision Map Act. Candidates must possess a Juris Doctorate from an accredited law school and active membership, in good standing, with the California State Bar. Candidates should have at least five (5) years of increasingly responsible experience as an attorney in the practice of law in California. The annual salary range for this opportunity is from $116,533 to $160,642 with excellent benefits and appointment will be made depending upon the qualifications and experience of the selected candidate.
Resume Filing Deadline
Monday, March 2, 2020
Application Process
Applicants may apply online below.
Call Phil McKenney at (866) 912-1919 or direct to (916) 616-9173 for more information regarding this tremendous opportunity.