Academy Graduate Police Officer
Police Department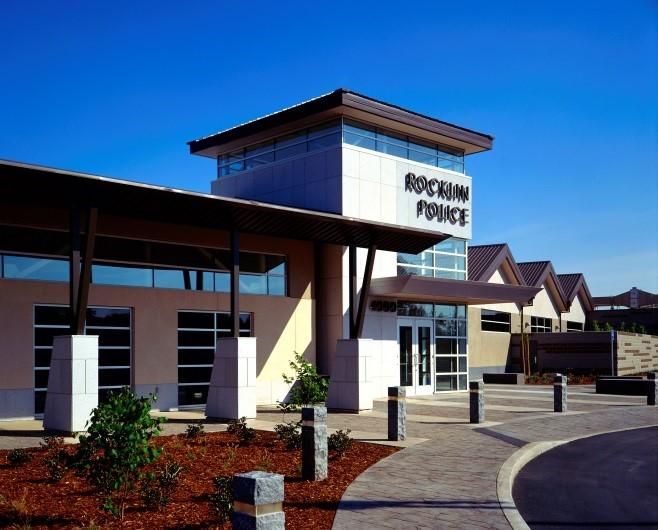 The City of Rocklin is accepting applications for an Academy Graduate Police Officer in the Police Department. View the job description below or download the job flyer.
Academy Graduate Police Officer
Position
The City of Rocklin is conducting a recruitment for Academy Graduate Police Officer candidates interested in an exciting and rewarding career in law enforcement.
The Rocklin Police Department has 91 full-time employees. The Department fields a number of units and specialties, including uniformed patrol, traffic enforcement, investigations, canines, school resource officers, crime prevention, citizen volunteers, SWAT, dispatch, records, evidence, and animal control. The Department is accredited by CALEA, which is the gold standard in public safety for providing best practices in life, health and safety procedures and embracing a philosophy of community oriented policing. The City enjoys a low crime rate, and all efforts are focused toward maintaining a safe, family environment throughout the community. The Department is housed in a 40,000 square foot state-of-the-art facility.
City of Rocklin – Human Resources Dept., 2nd Floor City Hall, 3970 Rocklin Road, Rocklin, CA 95677
Phone: (916) 625-5050/FAX: (916) 625-5099/Job Line: (916) 625-5060
---
The City of Rocklin is an Equal Opportunity Employer. If you possess any disabling limitation that would require test/interview accommodation, please inform the Human Resources Dept. in writing upon submittal of the application. Medical disability verification may be required prior to accommodation.