Special Event Volunteers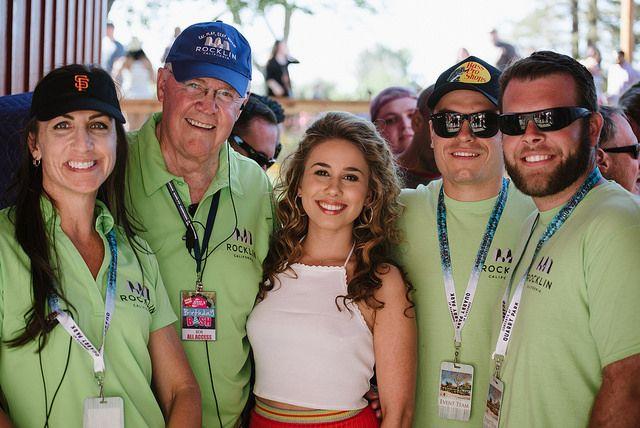 You can apply to be a volunteer at Quarry Park and other venues around the city. Be a part of the excitement and contribute to your community!
Do you enjoy music concerts, special events, having fun, and supporting your community? If you do, the City of Rocklin is looking for energized and dedicated volunteers to help with our Event and Tourism events, such as concerts, gather events, Shakespeare, Woofstock, Mini Market Faire and more!!
Postings for available positions for Special Events will be emailed to the list of approved volunteers and will be awarded on a first come first serve basis. Depending on the event, volunteers may be able to attend ticketed events free of charge.
All volunteers will be required to wear a supplied uniform while on duty. Volunteers who miss more than one assignment for which they have registered, or who are not actively volunteering for events will be removed from the approved list and would need to reapply for consideration of future assignments.