125th Anniversary Sponsors
The City of Rocklin is proud to have sponsors from the community supporting the 125th Anniversary Celebrations.
---
Historic Sponsor Run Rocklin offers a variety of athletic experiences – from the flat 5K, the scenic 12K to the 'Run the Rock' Half-Marathon. The event has been designed for the casual walker to the competitive athlete, providing safe courses, activities for the family and top race management. Registration opens December 7 at www.runrocklin.com.
This event is organized by an independent group as a gift to Rocklin and surrounding communities. Although this is a City of Rocklin supported event, the City makes no representation regarding the nature or quality of the services or activities promoted.
---
The Rocklin Friends of the Library promote and support the Rocklin Library, the Placer County library system, and encourage community interest in libraries, reading, and lifelong learning. rocklinfriends.org
---
Rocklin Historical Society are stewards of many of Rocklin's irresplaceable historical buildings and items. We also encourage participation and awareness of Rocklin citizens by organizing tours and events so that we can all enjoy Rocklin's rich history. rocklinhistorical.org/
---
Tri Counties Bank provides all the conveniences of national banks, with a local touch. www.tcbk.com/
---
Placer County is special with its breathtaking scenery, rich history and year-round recreation. This website will help you locate county services and amenities and you'll see why more than 380,000 people call Placer County "home." www.placer.ca.gov/
---
Founded in 1905, Mechanics Bank provides personal banking, business banking, trust and estate services, brokerage and wealth management services throughout California. As a community bank, we invest in the same communities in which we live and work. www.mechanicsbank.com/
---
1st Alliance Energy is a renewable energy company, specializing in residential, commercial and agriculture solar. www.1stallianceenergy.com/
---
Sequoia Pacific Builders, Inc. provides commercial general contracting services to both the public and private sectors throughout California and Northern Nevada. They take on retail, office, industrial, and public projects large and small (from multimillion dollar new developments to tenant improvements) and cover the spectrum of construction services (preliminary feasibility evaluations and cost estimating through successful and timely project completion). www.sequoiapacificbuilders.com/
---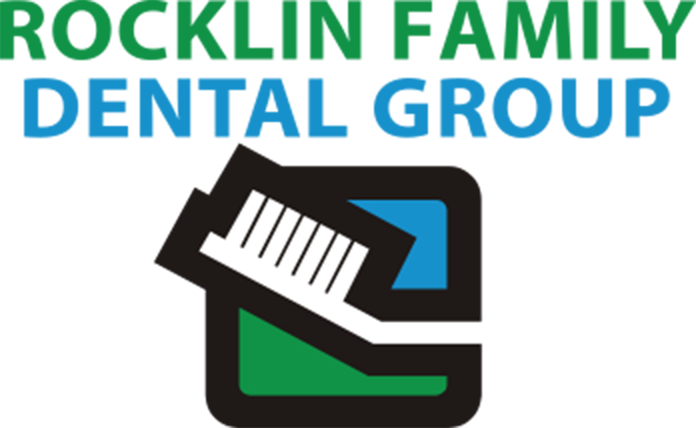 We are proud to have served patients in our community for more than 25 years. Through continuing education and state-of-the-art equipment, our practice is able to offer you and your family the high level of care you are looking for.
Our team at Rocklin Family Dental Group will give you a warm welcome and are committed to your dental health. www.rocklinfamilydental.com/
---
---