Pickle Ball has arrived in Rocklin!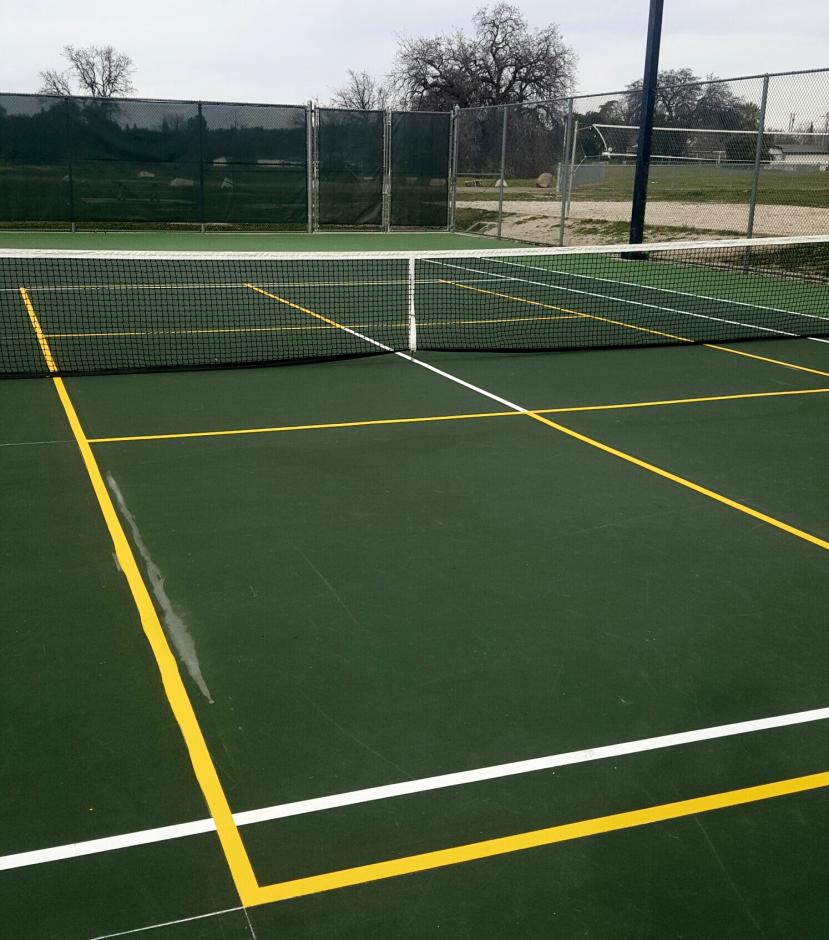 Due to popular demand by our residents, we have added pickle ball lines to all three tennis courts at Johnson-Springview Park!
These courts can be used for either tennis or pickle ball play on a first come-first serve basis. You are able to reserve court times by the hour for a small fee through the Parks and Recreation Office, located at 5460 5th Street. Normal business hours at 8 a.m. to 4:30 p.m. or by phone at 916-625-5200. Equipment is not provided.
Twin Oaks Park also has traditional tennis courts, without the pickle ball lines, for use. Staff will evaluate use of the courts at Johnson-Springview Park and may consider adding pickle ball lines in the future. 
For any questions, please contact Parks and Recreation at 916-625-5200