I-80/Hwy 65 Construction Updates (Nov. 30)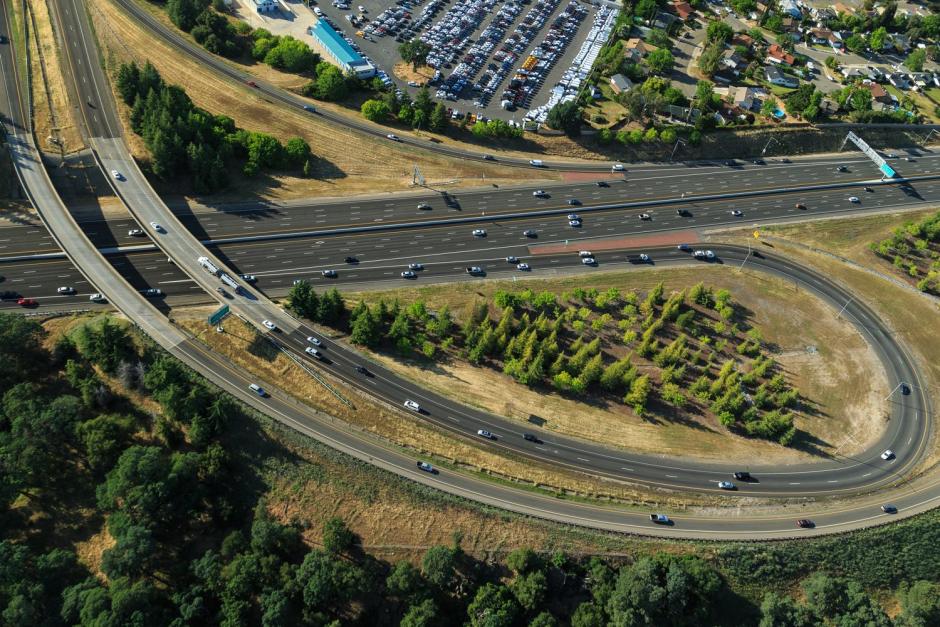 Caltrans, in coordination with the Placer County Transportation Planning Agency, is leading construction of phase one of a $50 million Interstate 80/Highway 65 Improvement Project with the goal of alleviating traffic congestion along the corridor.
Below is the latest construction update provided by Caltrans on Nov. 30, 2018:
Sunday through Sunday, December 2 – 9, 2018
Interstate 80/State Route 65 Phase 1 (Placer County) Work continues a $50 million project by Caltrans, the Placer County Transportation Planning Agency, the South Placer Regional Transportation Authority, County of Placer and the cities of Roseville, Rocklin and Lincoln for various interchange improvements, including construction of a third lane on northbound SR-65 from I-80 to Pleasant Grove Boulevard. Completion is expected in 2020.
December 2 through spring 2019
Antelope Creek Trail (Placer County) The trail between Antelope Creek Drive in Roseville and Skyview Drive in Rocklin will be closed through spring 2019 due to construction on the northbound State Route 65 viaduct.
December 7 – 9
State Route 65 (Placer County) between Interstate 80 and the Galleria Boulevard-Stanford Ranch Road exit: Northbound motorists can expect closure of the #2, or right-hand lane, from 10 p.m. Friday to 8 a.m. Saturday and 9 p.m. Saturday to 8 a.m. Sunday, December 9, for concrete work.
December 7 – 9
Interstate 80 (Placer County) westbound I-80 connector to northbound State Route 65: Westbound motorists can expect the connector closed from 10 p.m. Friday to 8 a.m. Saturday and 9 p.m. Saturday to 8 a.m. Sunday, December 9, for concrete work on the viaduct. A signed detour will be in place.­­­­­­
Construction Notes:
Daytime weekday demolition of the concrete barrier and rail on the northern end of the SR-65 viaduct is expected to be completed on Friday, November 30.
The sidewalk on the north side of the Galleria Boulevard/Stanford Ranch Road overcrossing is closed for construction until early January.

The Caltrans District Traffic Management Branch has reviewed each project and determined that individual project delays are expected to be less than the statewide policy maximum of 30 minutes, unless noted otherwise above. Lanes are numbered from the center divide (#1) to the shoulder (#2, 3, 4, etc.).

Unexpected schedule changes may occur. For current information on roadwork, delays, road conditions and emergency closures, call the voice-activated Caltrans Highway Information Network (CHIN) at 1-800-427-7623 (ROAD) or visit Caltrans' "QuickMap" website at: http://quickmap.dot.ca.gov/