Housing Services

The Housing Division focuses on implementing the Housing Element of the City's General Plan.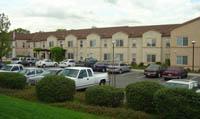 The City of Rocklin's Affordable Housing program consists of the condos at Vicara at Whitney Ranch. The City tries to keep the list below updated with current condos on the market.
The gross annual income limit for the 2 bedrooms is $72,900 and $81,050 for the 3 bedroom. To apply, please fill out the application below and attach all supplemental documents and either email the application to the email address included in the application or bring the application in to City Hall.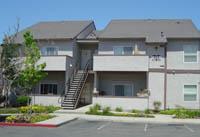 The Roseville Housing Authority is contracted to provide the Housing Choice Voucher Rental Assistance Program (also known as Section 8), including Project Based Vouchers, throughout the City of Rocklin.
The City of Rocklin contains several apartment complexes.
The Apartment Survey is a listing of the apartment complexes in Rocklin. The survey includes locations, rental rates and other useful information to assist in looking for apartment dwellings in the City of Rocklin.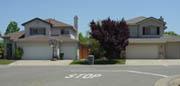 Complaints
Persons who believe they have experienced discrimination in housing-rental, sales, or financing because of race, color, religion, sexual orientation, national origin, marital status, handicap, or familial status can contact any of the following organizations.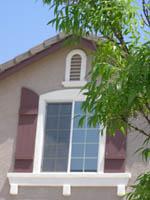 PLEASE NOTE: THERE ARE NO FUNDS AVAILABLE IN THE PROGRAM AT THIS TIME.
For additional information contact:
Community Development at (916) 625-5592
Deferred Payment Second Mortgage
In the past, the City of Rocklin offered a deferred payment second mortgage to assist low and moderate-income households in purchasing their first home by providing assistance with the down payment.
The City of Rocklin has prepared a list of various organizations focusing on the needs of Rocklin persons with developmental disabilities. These organizations provide support to individiuals and families who have physical, learning, language, or behavioral impairment. These conditions begin before the age of 18, have an impact on daily life, and generally last throughout a person's life.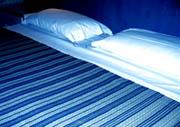 There are no emergency shelters or transitional housing facilities located in Rocklin.
Below is a list of shelters and assistance in the surrounding area.