Message from the Chief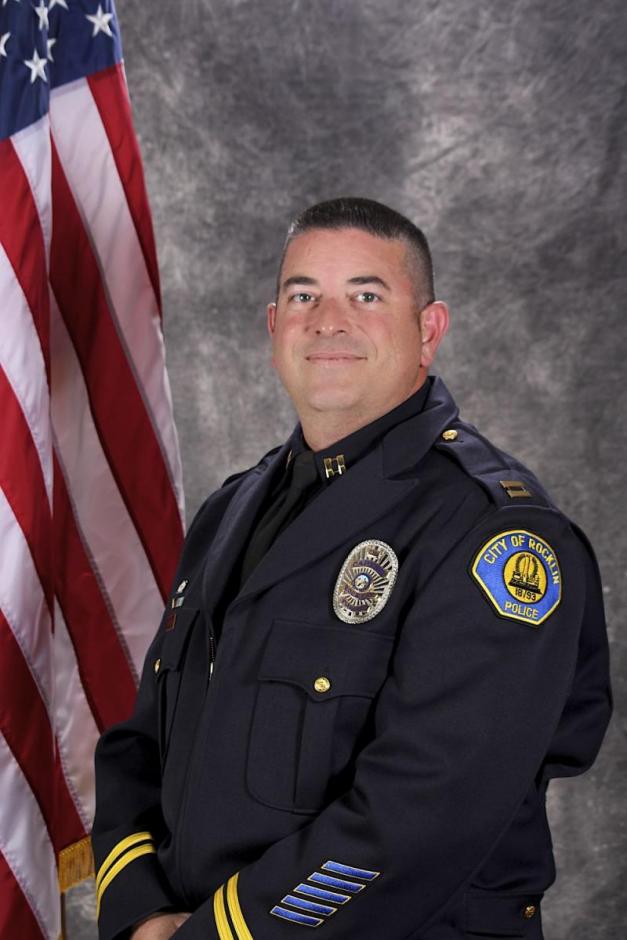 Thank you for visiting our website. The members of the Rocklin Police Department are committed to serve, protect and promote a safe community, and we take great pride in keeping our residents and visitors safe by providing professional police services through community partnerships. We understand that a successful law enforcement organization is one that proactively seeks the community's help to prevent and solve crime. The employees and volunteers at the Police Department work hard to ensure that Rocklin is a better place to live, work and visit by promoting a high quality of life.
We ensure quality public safety services through community involvement and innovative use of resources. We are able to provide excellent service because of the high standards of integrity, honesty and compassion among our employees and volunteers, as well as a positive working relationship with all segments of our community. We update our strategic plan annually, which guides us to ensure we are meeting the current and changing needs of our residents, business owners and visitors.
I invite you to contact me at Access Rocklin if I may be of assistance in anyway.
Chad Butler
Chief of Police