Special Event Volunteers
Team Rocklin Unite! Call for Event Volunteers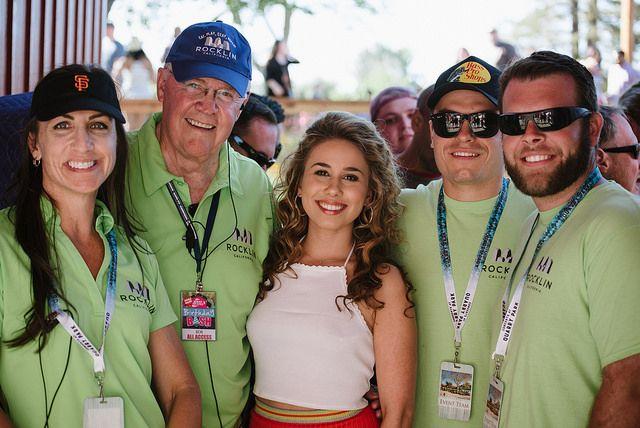 Interested in becoming a special events volunteer? Find more info below!
Are you an honest and dependable person looking for a rewarding way to spend a few hours per week? Would you like to make a difference in your community? If so, you may be a great candidate for the Rocklin Parks & Recreation Department's Special Events Volunteer Program.
Volunteers provide a key role in helping the department provide service and fun activities to the community through our special events.
Interested in volunteering for other community projects? Check out this link!