An Evening with Molly Ringwald
Quarry Park Amphitheater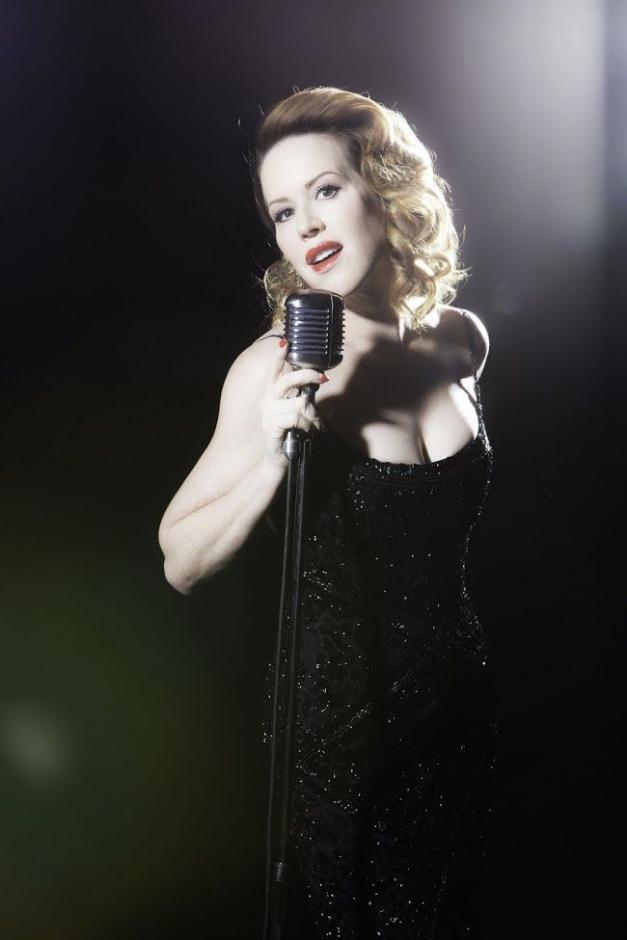 Actress and 80s brat packer of Sixteen Candles' fame, Molly Ringwald brings her considerable talents to the music world and to Rocklin's Quarry Park Amphitheater. Come spend An Evening with Molly Ringwald and enjoy her smooth Jazz sound at Rocklin's newest destination for music and fun on September 17, 2016 at the Quarry Park Amphitheater.
The iconic performer will be joined on stage with her father Bob Ringwald, former Placer County resident and co-founder of the Sacramento Traditional Jazz Society. This rare appearance with his daughter makes this show a "must see" event.
Peter Petty the dynamic front-man and swinging bandleader of his own thirteen piece swing band, will open this amazing, can't miss show!
Get your tickets today at RocklinConcerts.Eventbrite.com!