Hope Ithurburn Appointed as Rocklin City Clerk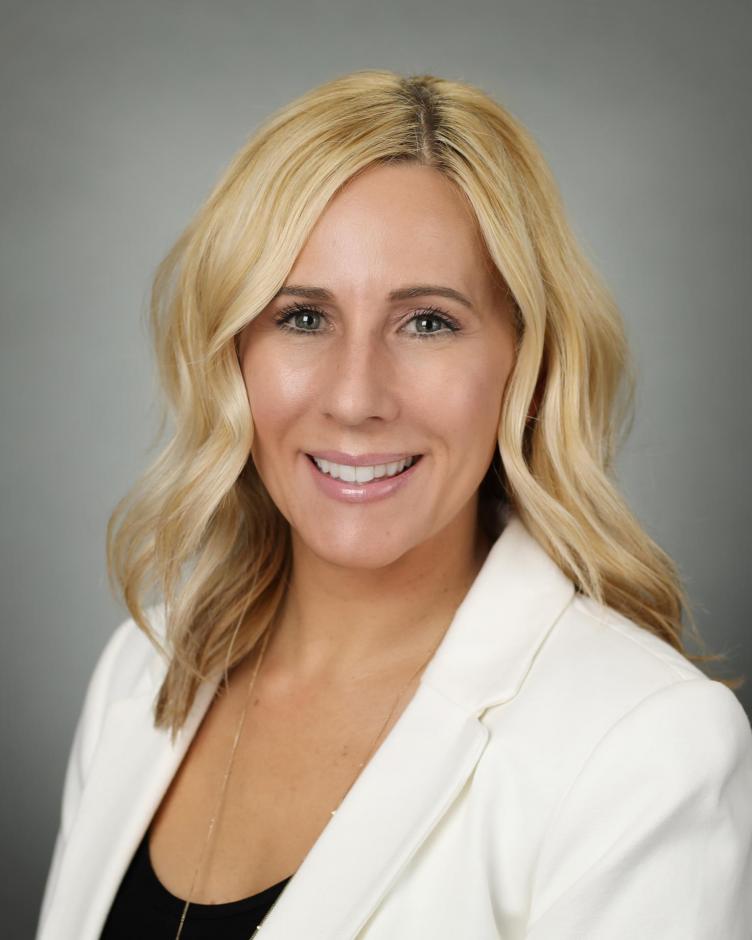 Hope Ithurburn was appointed as Rocklin's city clerk after City Council unanimously approved her four-year employment agreement on March 10. Her appointment was effective March 14.
Ithurburn most recently served as Rocklin's interim city clerk and the deputy city clerk.
"I would like to thank Council and City staff for their support. It's been a joy and honor to serve, and I look forward to continuing to serve the wonderful citizens and staff for many years," Ithurburn said. "My vision is to elevate and reimagine the City Clerk's Office, building upon the strong foundation that has been laid, and to act as a trusted resource to the community."
Ithurburn has nearly 15 years of experience in the public sector and seven years of experience in the private sector. She joined the City of Rocklin in 2018 as the deputy city clerk, and she has provided exemplary service as the interim city clerk for the past four months. Prior to that, Ithurburn was city clerk for the City of Live Oak for two and a half years.
During her time with Rocklin, Ithurburn has provided executive administrative support to City Council and served as a member of the Employee Engagement Committee. She also looks forward to serving as the City's elections official and filing officer, as well as continuing to oversee the City Council meeting processes, records management, and ensuring regulatory compliance with local, state, and federal statutes.
Ithurburn recently obtained the title of Certificated Municipal Clerk and continues to focus on professional development. She is currently working to earn her Master Municipal Clerk's certification.
"I've seen Hope really grasp this role and continue to work towards improving her knowledge," Mayor Greg Janda said. "She's proven she has the right personality and expertise for this job—a high-profile role that interacts with citizens daily."
The Rocklin city clerk position became vacant in November 2019, with the retirement of the previous city clerk.
To view the March 24 City Council meeting live online, visit this link and click the red play button when the meeting is in session.