Honor Those Giving Back and Consider Doing So Yourself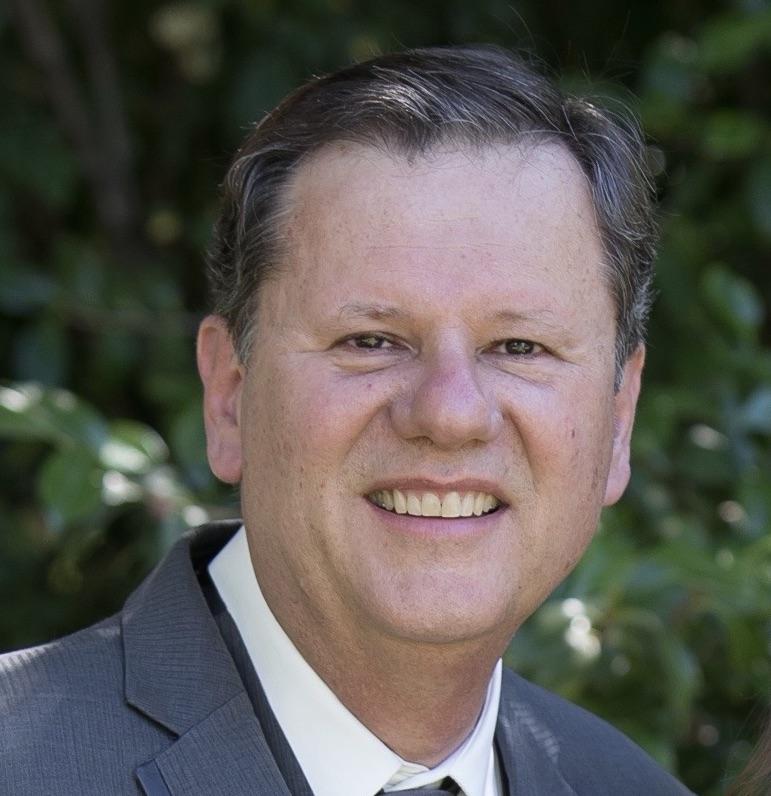 Nominations for the 2021 Ruhkala Community Service Awards are being accepted now to honor people and organizations that give their time, expertise and resources for the betterment of the Rocklin community.
We all have busy lives with commitments to family, careers, education and more; not to mention trying to find a little time to relax and enjoy ourselves. As daily demands seem to continue to increase, it humbles and inspires me to see so many of you dedicating much of your remaining capacity to help others.
I'm thinking of our youth sports leaders, who impact children through coaching and mentorship in athletics. I'm thinking of those who help vulnerable populations by volunteering with Seniors First, Placer Food Bank and other organizations. I'm thinking of people like my fellow Community Recognition Commissioners, and all those who choose to serve on boards and commissions to help guide the work that helps so many.
We cannot take these efforts for granted.
I moved to Rocklin 33 years ago when it was a small but growing community. In that time, I've served on multiple City committees and benefited from the behind-the-scenes view at how things are accomplished. We are blessed with dedicated and skilled staff at the City, in our schools, and other organizations, but one thing I learned is that these people need our help for everyone to thrive.
I believe the Ruhkala Awards put a spotlight on the many people doing so much to improve our city. Telling their stories can also be an inspiration for even more people to step up and give back. We all know the people in our lives that deserve to be recognized. Join me in nominating them for a 2021 Ruhkala Award today.
Nominations are due by Sunday, Feb. 7 at www.rocklin.ca.us/RuhkalaAwards.